Great Work Guaranteed.
We at KFB Painting pride ourselves on a job well done. If you aren't 100% happy with our work, we will come back!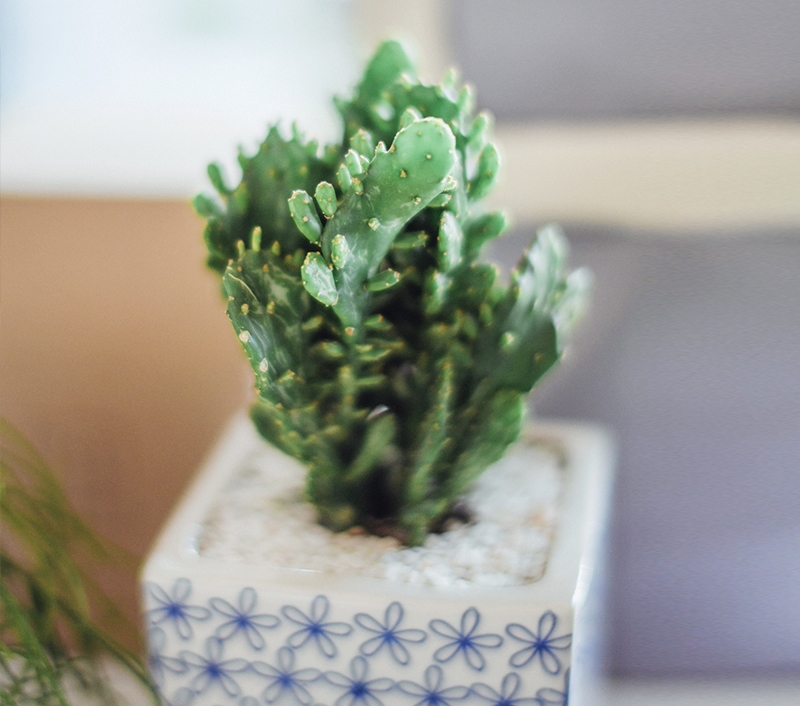 Ingrid DeCook
Stan and his team did a fantastic job staining our kitchen cabinets. Stan is truly an artist, adding beautiful wood grain texture by hand where previously there had been none. He and his crew were professional, neat and tidy, communicative, stuck to the time and cost estimates, and were a pleasure to work with. They were very accommodating when we added to the scope of work. Highly recommend them!
Carol Taska
KFB Painting, led by Stan Keith, delivered an exceptional customer experience and a top-quality job that was competitively priced. The job was completed on-time and the crew did a great job cleaning up and replacing electrical outlet covers. I recommend KFB Painting with confidence, they are trustworthy, professional and will do a great job!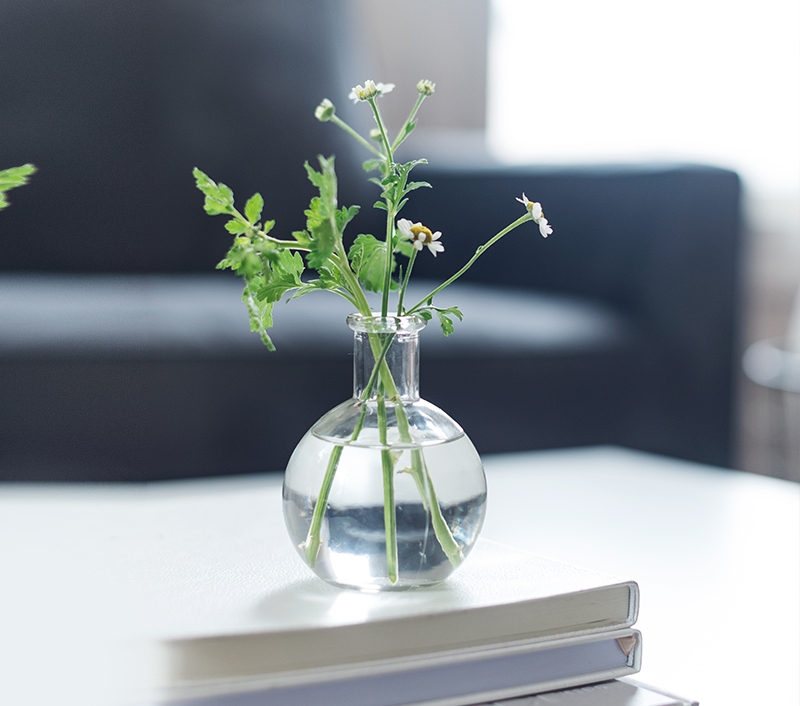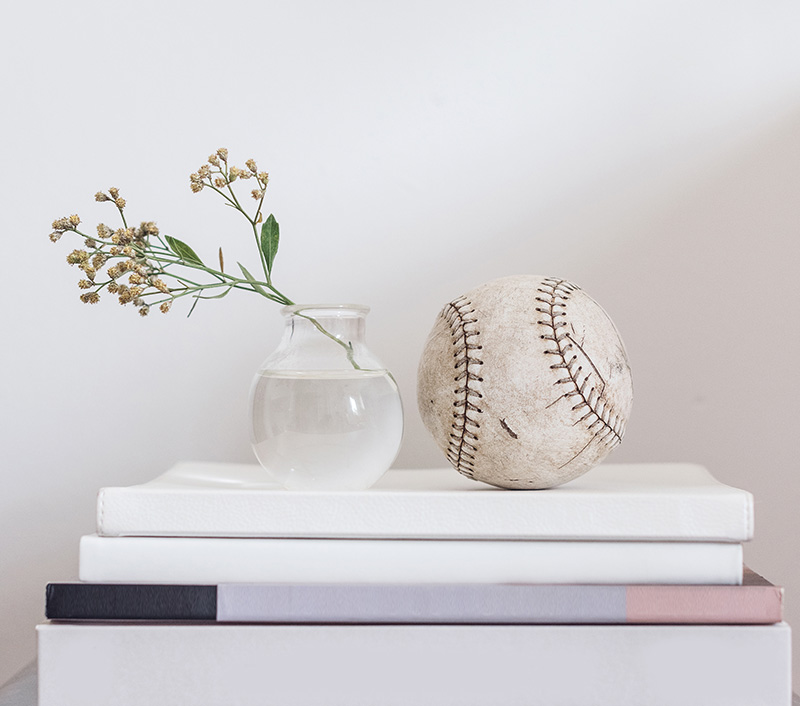 Larry Hannum
Stan and his crew did an outstanding job on painting in my kitchen. His people were knowledgeable and professional. They made every effect toward detail. I would recommend them to make any improvement in your home.
Mary Pazzell
I had an 11 foot long shelving unit. It was an ugly brown and I wanted it painted black. Stan did an OUTSTANDING job! It's absolutely stunning! I was very pleased with the prep and cleanup!!! Very happy!!!