Northern Arizona's Premier Painting Company. Located in Payson, Arizona. Serving as Rim Country's Painter since 2001.  ROC #327090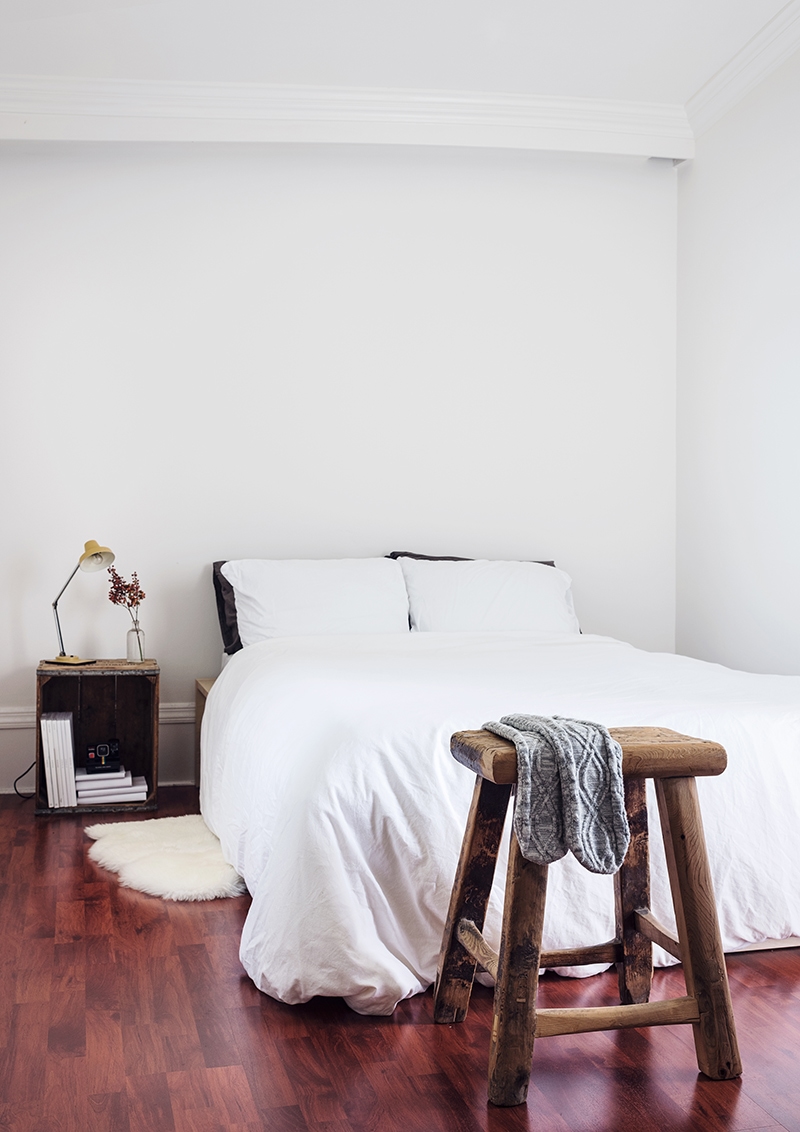 Why KFB?
Our Family has been serving the Rim Country since the 1960's. From our grandparents Gollipops candy company to KFB Painting, there has always been two driving principles above all else. Treat clients like family and always do what is right. We have 20 years of Painting experience that provides the foundation of our company. Of course, we are locally owned and operated with license, bonding, and insurance, but the guiding principles of any company are what matter most.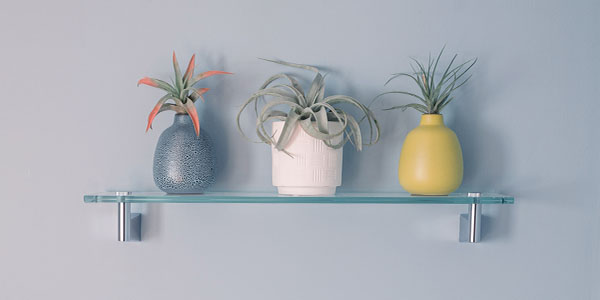 Walls
Our team is made up of professional interior house painters, we use proven products, precise techniques, and expert attention to detail to make your home a masterpiece! 
Doors and Baseboards
Baseboards are an essential part of your house's look. At KFB Painting, we take a detailed approach to painting baseboards and be sure to give them the time and attention they need!
Staining and refinishing
Looking for a new design, but don't want to start from scratch? Consider restaining your hardwood floors! Or, are your floors in need of some TLC? Give us a call to get them refinished today!
Cabinets
Cabinets are perhaps one of the most
touched surfaces in your home, so it's no
surprise that they wind up with a little wear
and tear. At KFB Painting we will assist you in choosing the right paint and finish best fit for you!
Epoxy Floors
Epoxy flooring is a sleek, durable solution to all your flooring needs. Coming in a multitude of styles, colors, and options, you can choose the best design for you. With epoxy flooring, you can be sure that your home or business is protected and stylish, while also investing in a professional and high-quality job. Epoxy flooring is easy to clean and maintain and is sure to last for years to come.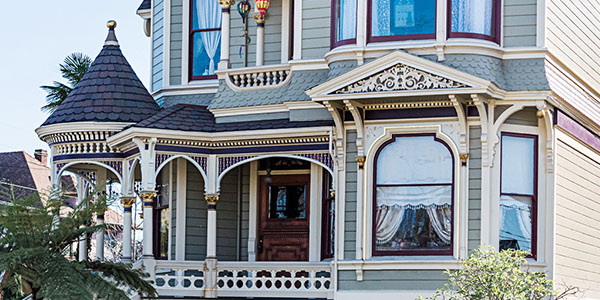 Walls
KFB Painting is just the solution for your exterior house painting needs. Whether you need to touch up your exterior paint job or repaint your home an entirely new color, KFB Painting is here to serve you.
Decks
Is your deck chipping, withering, or fading? Weatherproofing your deck is a must, the beautiful stain is a plus! Extend your deck's life by getting it done.
Fences
When it comes to painting your gate or fence, it will eventually need some TLC. Regular upkeep is necessary in order to avoid dry rot, weathering, and overall deterioration, especially in the Arizona heat.
Staining and Refinishing
Give your exterior a classic, long-lasting look by staining or refinishing. At KFB Painting, we pride ourselves in our customer being proud of their home, inside and out!
pressure Washing
Sometimes all your home needs is a good pressure wash. Pressure washing is also a vital step in painting the exterior of your home. Pressure washing gets all the dirt and grim off of your exterior to allow the paint to soak in and look as fresh as possible!
"We had KFB Painting paint 99% of the inside of our home. They did a fantastic job. They also treated all the interior beams to give new life to the wood. We are now using them to redo our master bathroom tiles. Can't wait!"